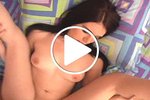 Brunette and a shy looking! Take care of her beautyful body if you like to make XXX with her...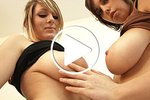 Two horny girls in cheeky nighties are undressing each other to fondle themselfs...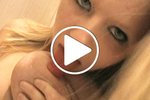 What a freaky girl...Barely 18 and completly naked in the kitchen...olala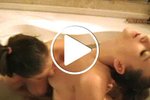 Two teens in one Bathhub...we do not have to wait until they begin to fondle each other...they start directly now!!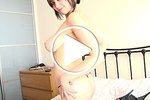 Louisa wears her hottest outfit: a sexy corsage and black garter belts...Mmmmh